Community Events CALENDAR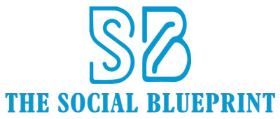 The Social Blueprint is a not-for-profit organisation that showcases the Melbourne Jewish community, which includes hosting a community events calendar. The JCCV thanks The Social Blueprint for permission to include their calendar on the JCCV website.
THE JCCV IS THE RECOGNISED ROOF BODY AND VOICE OF
VICTORIAN JEWRY WITHIN BOTH THE JEWISH AND WIDER
COMMUNITIES.
Leading our Jewish
community to
meet common
goals
Partnering with
experts to achieve
results for our
Jewish community
Bringing people
together to remember
the past and build a
strong future
Standing up for our
Jewish community
at the highest
levels