The JCCV represents more than 55 affiliate organisations across the breadth of the Victorian Jewish community.
These organisations include Orthodox, Conservative and Progressive synagogues, Jewish schools and education providers, museums and cultural groups, sporting clubs, aged care providers, social justice organisations and more.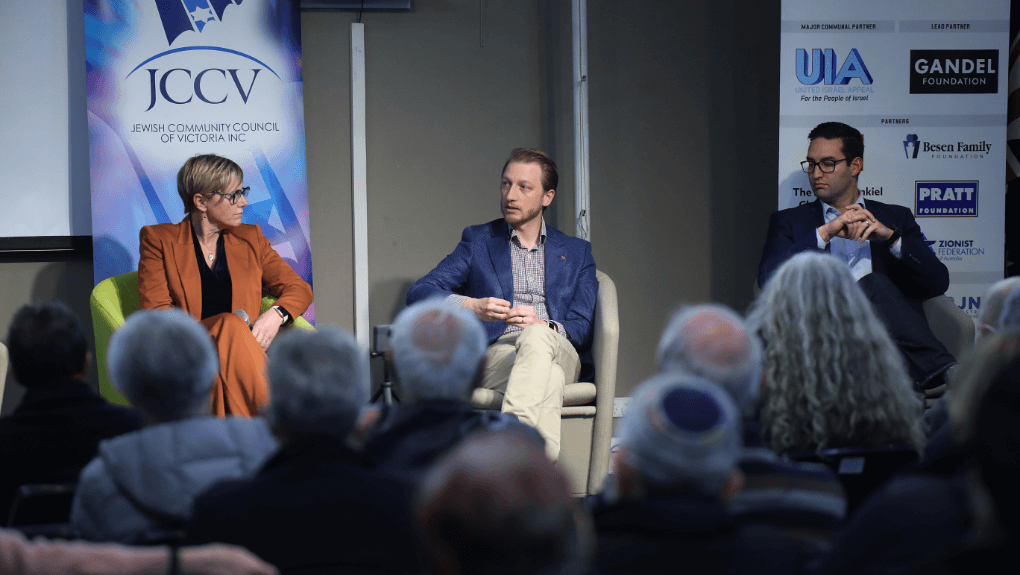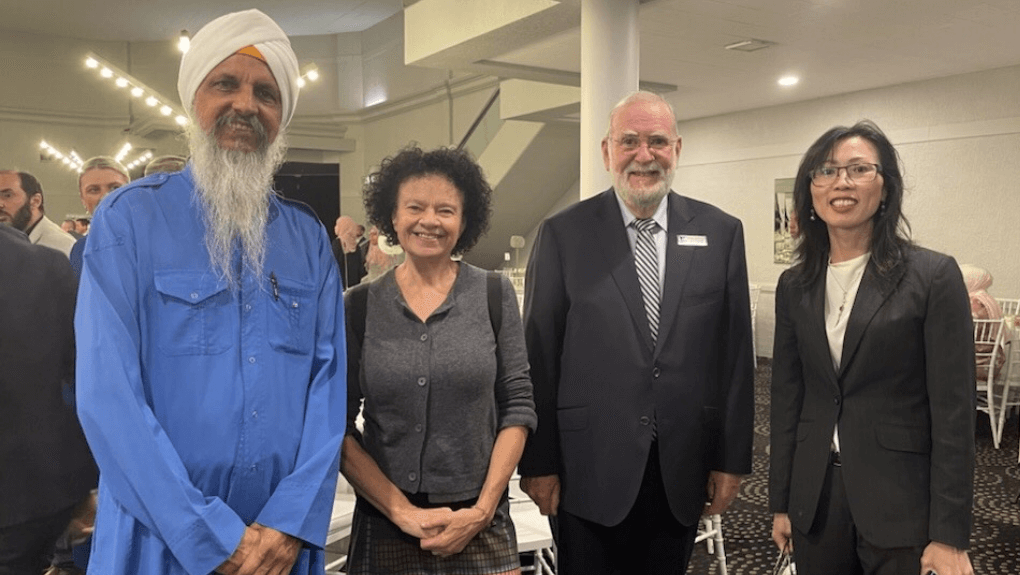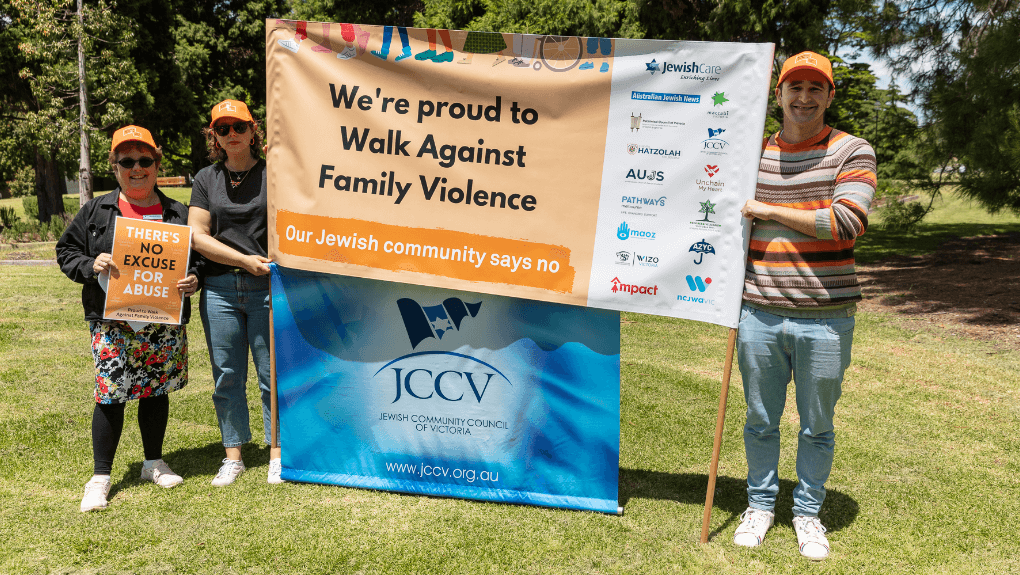 JCCV's Key Focus

The JCCV hosts regular Plenum meetings, where delegates of affiliate organisations are invited to discuss challenges and opportunities facing the Victorian Jewish community. During Plenums, delegates can raise motions and vote on policy positions.
JCCV Policy Platform

The JCCV Policy Platform contains policies on the following matters:
Yom Hashoah commemoration
The JCCV is proud to host of the annual Victorian Yom Hashoah commemoration. This commemoration provides the Victorian Jewish community with a chance to come together to remember the six million Jewish people murdered during the Holocaust and pay tribute to the strength of survivors. Many of these survivors came to Melbourne and contributed in immeasurable ways to building and sustaining the Victorian Jewish community.
Jewish Immersion Program
The JCCV's flagship Jewish Immersion Program provides an opportunity to educate non-Jewish service providers in the richness, challenges and nuance of our Victorian Jewish community. As the program continues to grow exponentially – delivering sessions to local councils, health and aged care service providers, emergency services and sporting clubs – the JCCV prides itself on its high number of positive reviews.